Product Detailed Description
Material
PU

Outside

Structure

*Laser trim,

*One zipper as closure,

Inside Structure

*Inside with 4 bill and 8 card slots, one zip compartment

Package Details
Appropriate stuffing inside, moisture resistant beads inside, plastic protector on all the metal parts, 150-200pcs bags will be in a carton.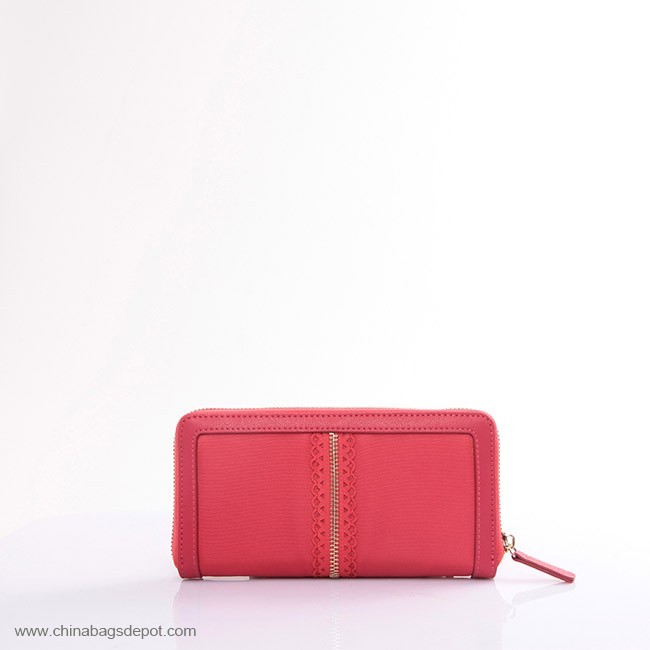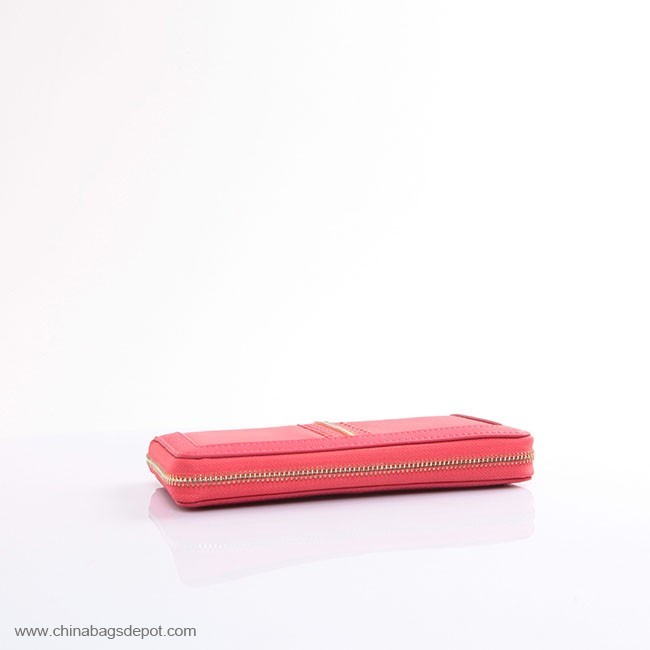 As a manufacturer, supplier and wholesaler of PU laser ladies wallet in China,we supply cost-effective yet stylish, an extensive range of bags & Purses.
By our 12 years Bags Manufacturing experiences,basing on our keep-updating fabrics, materials & accessories,we have hundreds different cheap-cost Bags & Designs that are available to Custom Made with your Brands, Logos for worldwide Clients,from beauty ,fashion company to bank, industrial customer.
We offer competitive prices, quality PU laser ladies wallet and expertise to assist you to achieve your goal,best quality bags,affordable price and excellent customer service is always our mission.
Customer Comments
Question & Answers
Our company main products including:
1, handbags to wallets, purse,computer bags, travelling bags, backpacks,etc.
2, Shopping bags,Non-woven Bags, packing bags, drawstring bags, promotional bags, CD case, etc
3, leather/canvas belts, accessories for garment and handbag etc.
One year Product Guarantee for this product.
Pre Order Processing: 3 days
Production 20 days (begins after art prep, proof approval)
Shipping by Express 3 to 6 days
by sea 20 to 30 days